Hello, and welcome to the Saros region! My name is Professor Ivory, but most people respectfully refer to me as the Pokemon Professor. Now I'm sure you won't need me to explain the world of Pokemon, as you've likely known it for most of your life! So instead, allow me to introduce you to the land I and my friends call home.
The region of Saros divides into six distinct provinces noted by their strongly varying climates. The pokemon vary between all 6 regions, seeming to culminate by their various types. And as the pokemon vary, so do the people who live alongside them! Within the regions, there are 6 guilds which are the center of power and influence among the people of each region! The 6 trainers who lead them have known each other since youth, and the guilds still carry such bonds.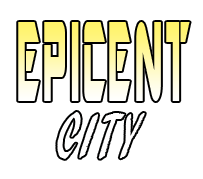 In the center of the land is a bustling urban center known as Epicent City! It is here where I conduct my studies, on the 17 types of pokemon and how they adapt and interact with each other. In particular, I study normal types and their adaptability to almost every type in existence! But enough about my aspect. I do believe my acquaintance Mirage knows the city she helped fund better than I would!
--------------------------
Thank you Professor! You flatter me, honestly. In any case, I too wish to welcome you all out on this grand day! Once again it's time for the Saros region's annual Sixfold League Tournament! I am your lovely hostess, Mira Matron, though you may call me Lady Mirage~ Ohhhh I can hardly contain my excitement! I really wish you all the best. As our dear Professor Ivory mentioned, the centerpiece of this beloved tournament is my baby, the grand Epicent City. This place is at the very pinnacle of technological advancements in the region. From moving sidewalks to completely automated transportation, I have taken great lengths to ensure that Epicent City is the shining jewel of Saros! There is absolutely nothing that you can't do in my darling city. From festivals, to theme parks, to sports stadiums, and shall I even dare mention all the places to shop? Truly one could not ask for a place closer to paradise.
Ahem...in any case. Epicent City is certainly not the only place in Saros. As you've surely noticed, the diversity in this region is astonishing. So, for those that are new to us, allow me to explain a bit more about the six factions that represent this beautiful region we call home, and how this wonderful contest of skill came to be. All six factions are managed by a leader and an assistant. I believe many of you are familiar with the term "gym leader"? I think that this best describes the leaders of each guild. Of course overseeing an entire faction is much more impressive than leading one little city, is it not? But I digress. Each faction is completely equal in power, and work together to maintain order in Saros, but it wasn't always that way. This region was once ruled by a single power based in the very same area that my beloved Epicent City is built in. However, because of the diversity of the six regions of Saros, the government could not properly address the needs of each area. And eventually they each claimed their own independence thanks to the efforts of the six leaders.
While the diversity of the six regions is unique and amazing, it's difficult for such different kinds of people to get along all of the time. So, in order to help maintain harmony, a friendly tournament was established between all six lands of the Saros region. That today has come to be known as our very own Sixfold League Tournament! It's a competition of skill, luck, and bravery that pits the best trainers of each guild against each other to reach the grand prize of being called the Saros region's Champion! The challenges of the tournament are always fierce, but the tradition of the games is one that brings us all together for one cause.
And, of course, trainers need items, whether they are participating in the competition or not. I, Mira Matron, as the Executive of Mirage Inc. am pleased to say that the items and tools this year are some of the best yet. My proudest achievement, as always, is my specialized brand of pokeball. This "Mirage Ball" is simply the best in cheap yet effective pokeball technology. It has a catch rate 50% higher than a normal pokeball, and can be used in any and all environments! It's a one-ball-fits-all wonder of technology that's a must for every trainer! In fact, normal pokeballs have become obsolete because of this device, and we at Mirage Inc. no longer even manufacture them.
For those that aren't familiar, when a pokemon is captured in a Mirage ball, the ball's technology automatically adapts to the specific type of pokemon it is, as well as the environment you caught it in. A side result of this function is the stylish and unique designs that the ball will take once occupied! Here are some examples featuring some of the Leaders' pokemon!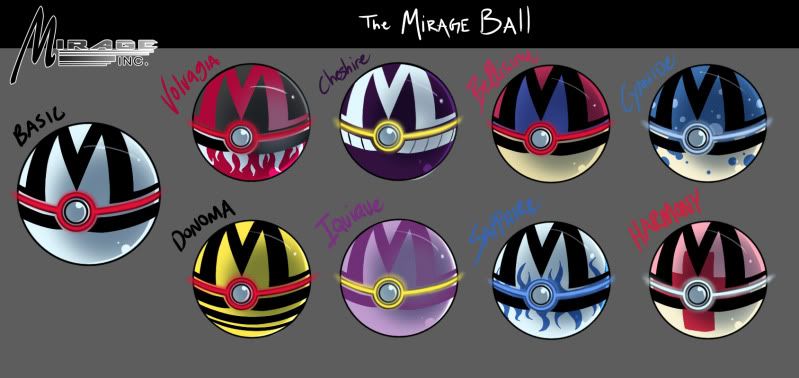 There are plenty more amazing items and gear available for trainers at every pokemart throughout the region, and I sincerely hope that they will aid each of you in your quest for the title of Champion! Keep your fighting spirit blazing and hopefully I will see you soon on the grand stage of Epicent City's own battle stadium, standing tall as the strongest trainer in all the Saros region! Good luck trainers! And may fear only be an illusion!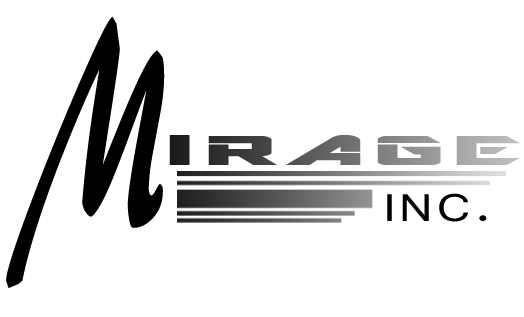 Now, Professor Ivory will explain the general rules and set up of this amazing tournament. To you, Professor.
---------------------
Thank you, Mira. So, as an annual tradition, each region of Saros selects a champion to represent their guild. Those champions then battle for the top spot in Epicent City's Origin Stadium in a huge event that draws in citizens from the whole region to watch. After that final tournament ends, the final trainer is crowned champion of the tournament! A new champion is crowned every year, and they are held in high esteem and praise throughout the lands.
Now, picking a champion of the guild is no small matter. The leaders want to put their best feet forward for this competition. To do so, the tournaments in each region start early on. Each of you will face against others of your guild and occasionally other guilds to attempt to select the best of the trainers. You'll all start off with a regulation 3 pokemon of your region. These pokemon can be of any of the three types which are tied to your region. This includes dual types. So a Swampert could be obtained in Kassy's region of Porta del Pizzicare, or in Kohana's region of TerranAlto. However, one could not be found in Moeras or Corus.
The first rounds will begin in a few weeks time! You'll be paired up to compete against another initiate, and the victor will be crowned. Those who are deemed the victor will advance in the tournament. However, those who don't make it are still active members of the guild! There's plenty to be done in each region and the guild needs all its people, not just the competing ones, to do so. As you advance in the tournament OR help around the region, you'll be able to obtain new accessories or even new pokemon to your team!
It's going to be quite the competition this year, I'm sure. So go forth, future champions of Saros, and prepare for a journey only trainers of your caliber will find!
-Professor Charles Ivory, Epicent Laboratory
-Lady Mirage, Mirage Inc.